Visionary Marketing Group, wants you to have a pleasant experience when working with us which is why we have made every effort to make your visit to our website a pleasurable one.
Our Products
We offer a broad and diverse portfolio of personal & group insurance products. To find out more about our vast product offerings please choose from the links below...Please log on to gain access.
Quick Links
We know you will find it easy to navigate, user friendly and informative just as you will our knowledgeable and friendly staff when you call to begin working with us.
Company Bio
We feel being good stewards of our industry and our communities is fundamental to business and personal success.
Biography
Visionary Marketing Group (VMG), a principal office of Insurance Designers of America was formed in 1999 to fill a void in the independent insurance community. Since then, VMG has become a premier marketing organization building a loyal network of advisors. Our cutting edge sales ideas, hands on training and tools designed to help build your practice allows you to exceed your clients' expectations. We offer fixed and variable life insurance, annuities, long term care, disability and linked benefit products. Our commitment and focus is on you and "Our Vision is Your Success."
Company Info
36181 Mound Road Sterling Heights, MI 48310 United States
I have had the pleasure of working with Maria and the staff at VMG on some complicated cases. I found the staff to be very knowledgeable and friendly in my dealings. They were able to answer even the most complex questions and delivered on their promises. I would recommend them to any of my friends in the agent community.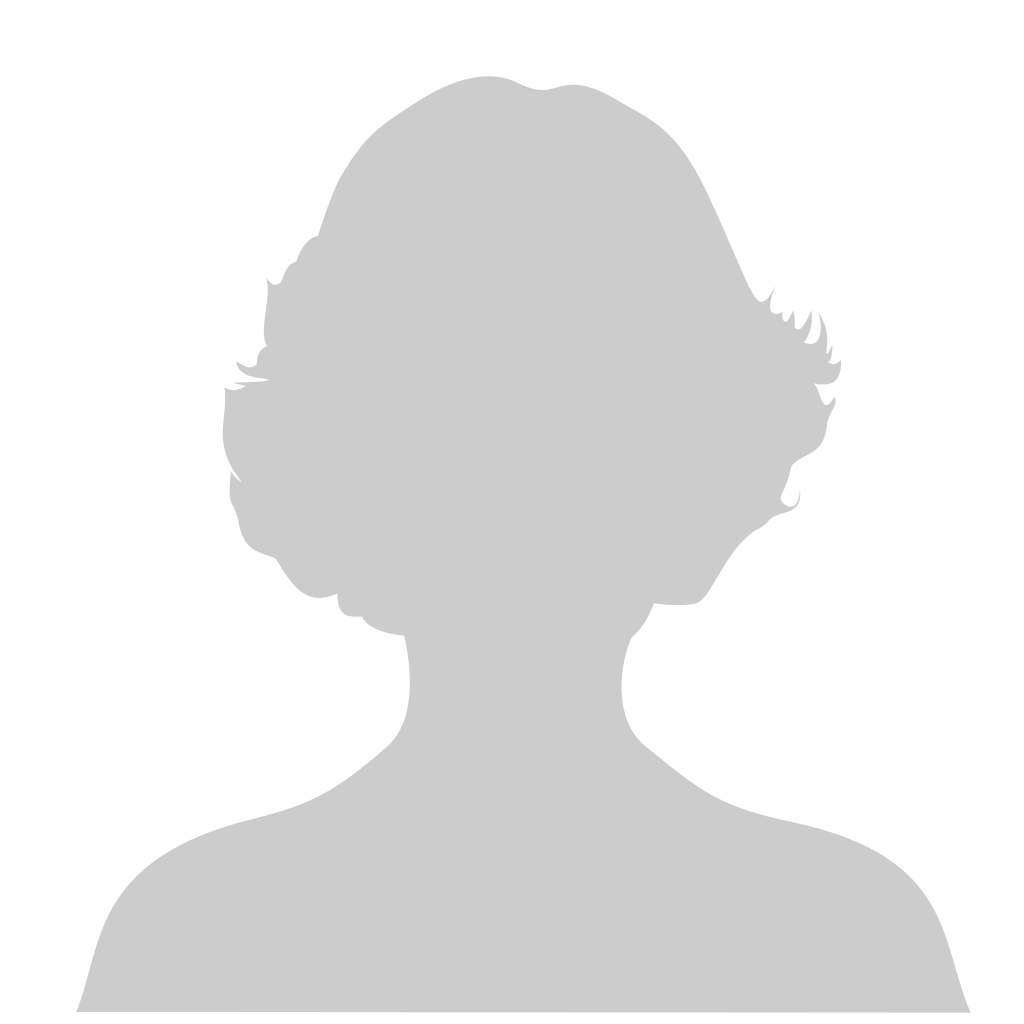 "I would recommend VMG to anyone that does life insurance business. I am confident there isn't a more capable firm out there and I am also confident there isn't a firm in the industry that provides better service. By far the best BGA in the industry."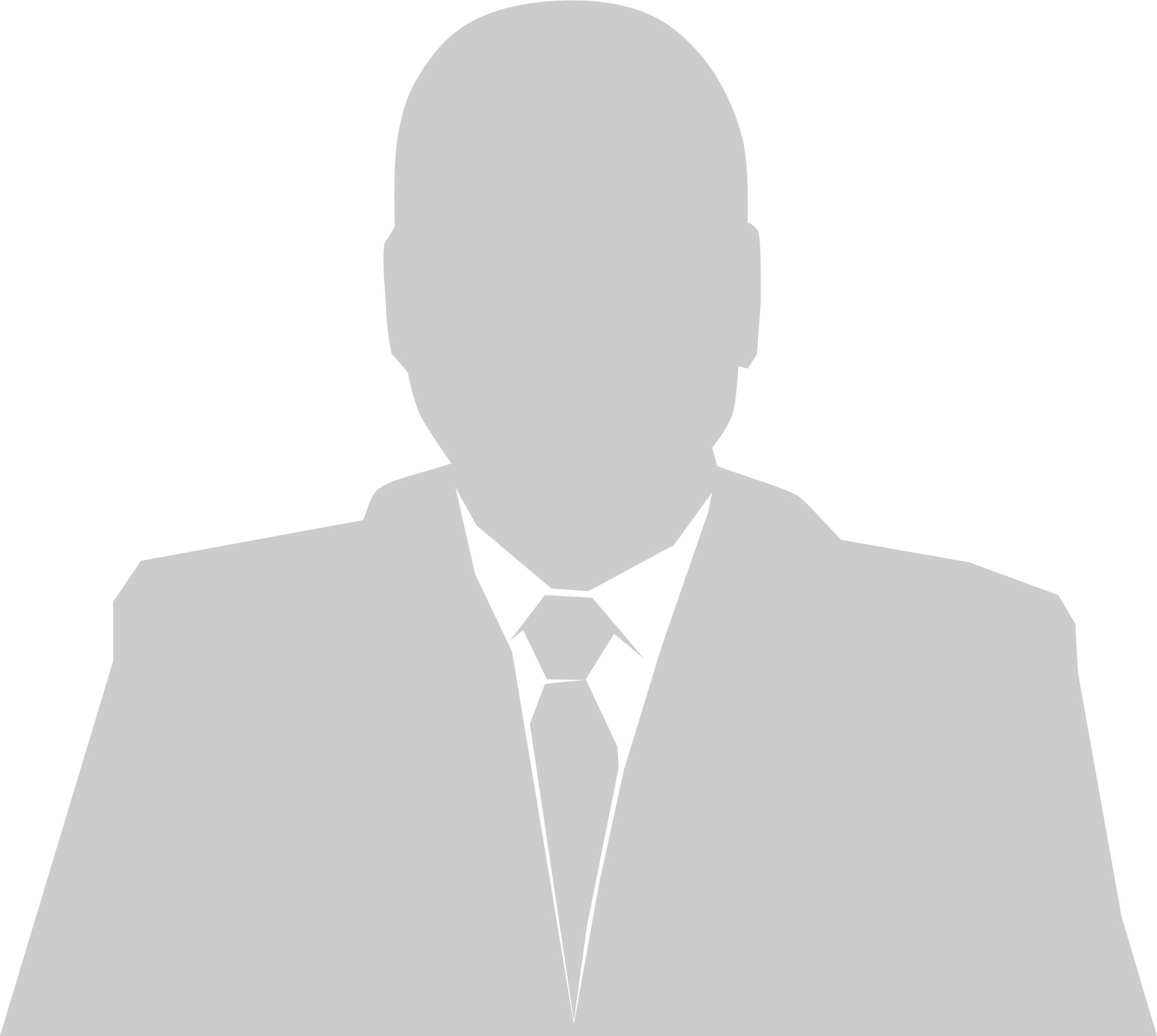 "I have absolute confidence in the VMG staff that they will assist me in providing my clients the most comprehensive, cost-effective plan to meet the client's needs. They are always courteous and prompt in responding to my inquiries and fully explain the details for me. I would highly recommend their services!."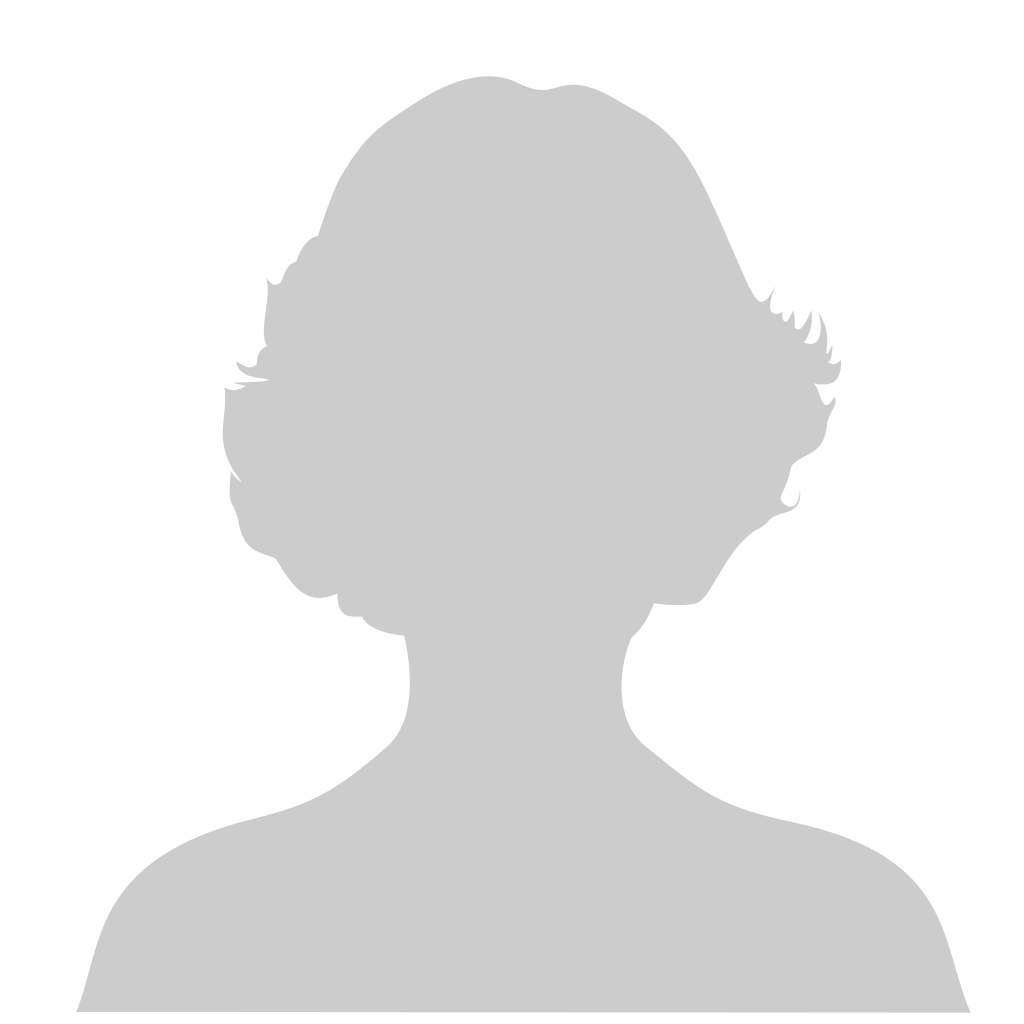 CONTACT
Are you interested in a high paced rewarding career or if you have any further questions please feel free to communicate with us.
We Can Simplify Your Advanced Planning Strategies
Give us a call, 800-252-0902, or email inquire@vmgweb.com